Boards
1
Resident Evil 16-bit
12/09/2017 - 23:23
Un Proof of Concept d'un demake en perspective isométrique de Resident Evil sur
qui a seulement débuté en juillet de cette année codé par de joyeux lurons d'origine russe.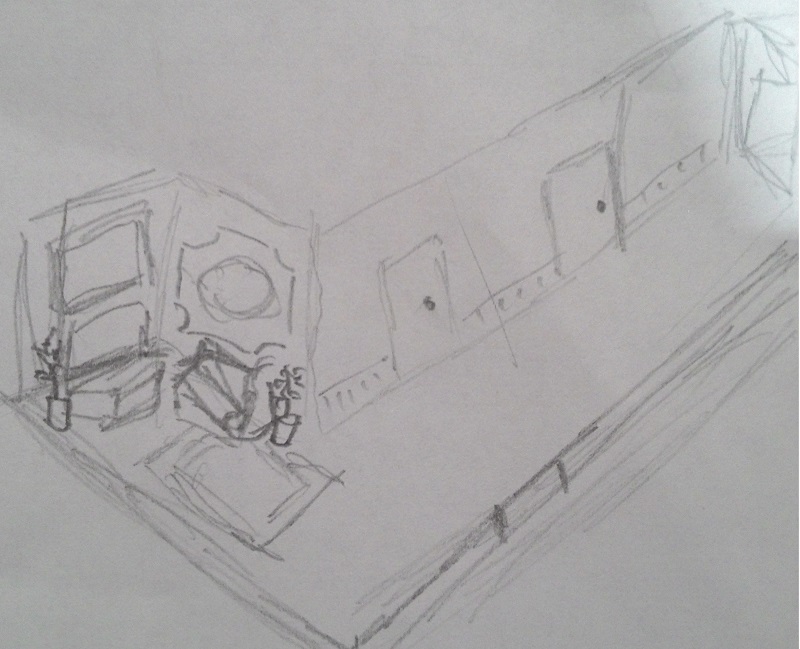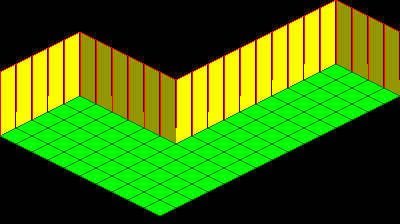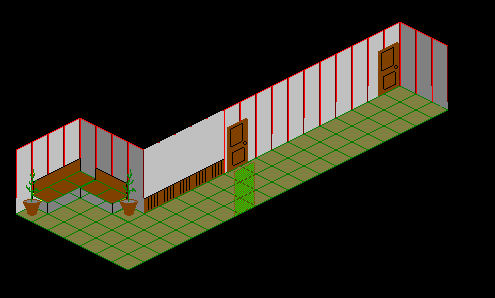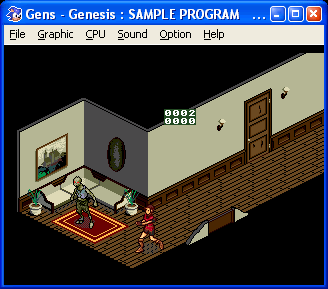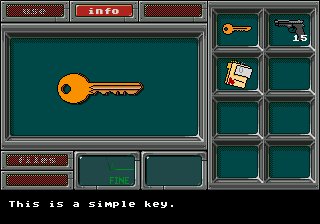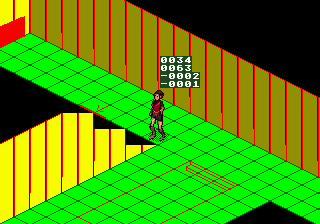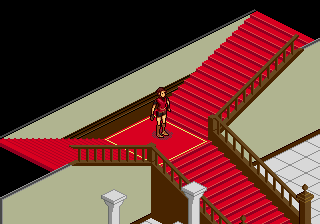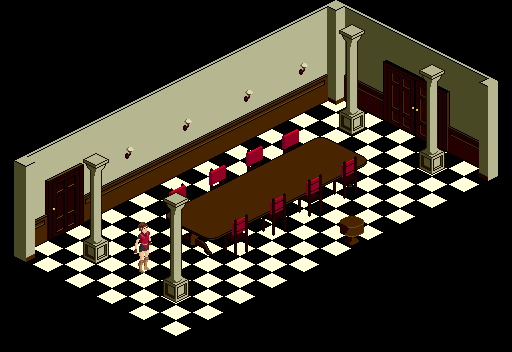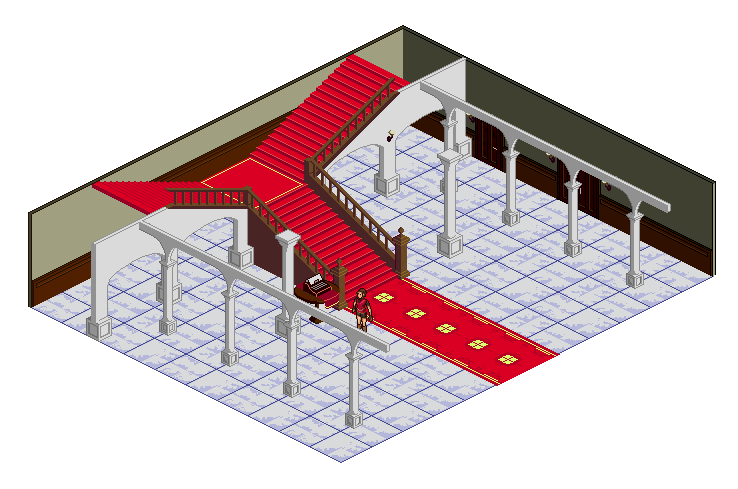 Pour télécharger la démo, rdv sur la page du fabuleux site

:


http://pscd.ru/news/10086-demo-resident-evil-dlya-sega-megadrive-genesis.html
[65,34 Kb]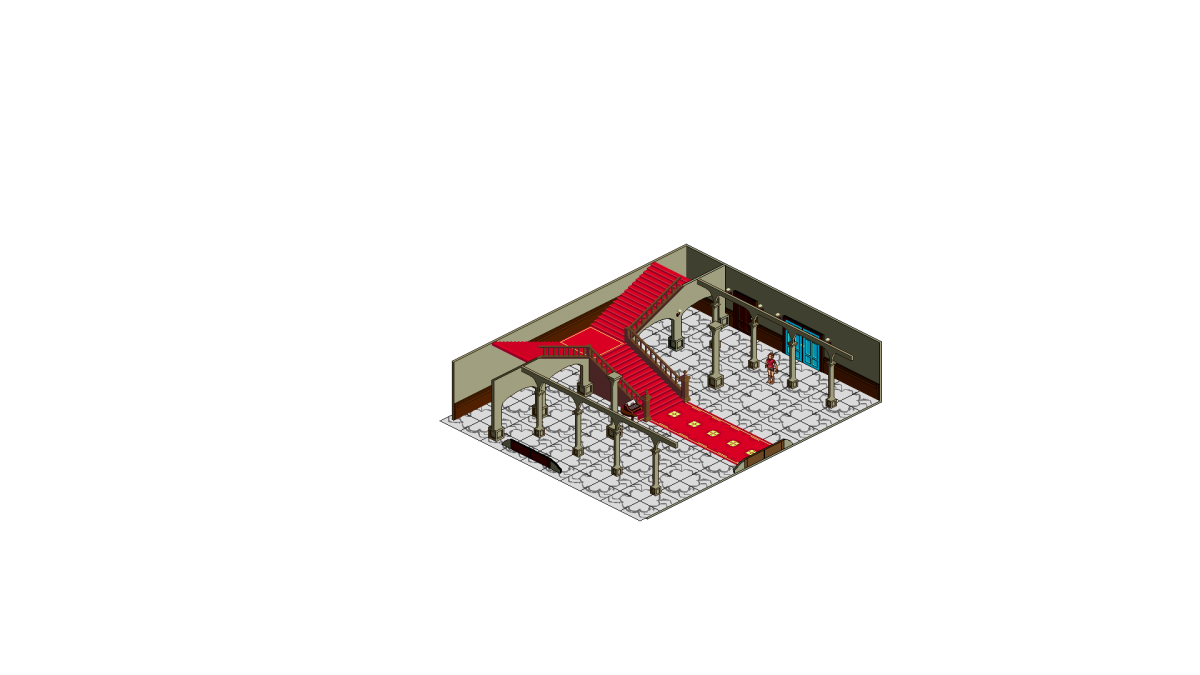 Toujours prêt à mettre le paquet !
07/11/2017 - 05:37
C'est Russe, ça n'aboutira à rien de bon (si ça abouti)...


You may want to sign-in or register to reply to this message.
1