Foros
1
Les énigmes du Père Fouras Vol.3
06/10/2018 - 12:01
Une compilation des énigmes du Père Fon̶z̶...uras, adepte du pourquoi faire simple quand on peut faire compliqué.
Répondre à des questions par une question/énigme c'est tellement moins convenu... et très con à la fois, surtout tant d'années passées dans le brouillard.
L'avantage c'est de n'engager aucune nouvelle promesse fumeuse tout en faisant un acte de présence, aussi torturé et énigmatique soit-il, comme un certain Saga des gémeaux.
https://magicalgamefactory.com/en/boards/paprium-about_24/Paprium--SHOW-RESPECT--_23062/
guys If a game breaks a barrier of 100 MEGASHOCK, what happens,
[35% to game play and mechanics]
[35% to Graphic] Strike harder
[35% to soundtrack] beat stronger
it'll be perfectly balance.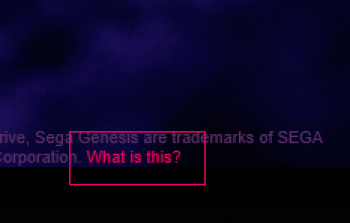 REAL
P A P R I U M
NEEDS
REAL MD/GEN SYSTEM
...my words are.
O
V
E
R D R I V E
I WANT READ SOME NEW
M A N G A
P A P R I U M
O V E R D R I V E
C O M I N G
S O O N
https://www.magicalgamefactory.com/en/boards/paprium-about_24/Paprium--information-we-know_23397/?from=10
El mensaje superior tiene un increíble ratio-de-preferencia de:
100%
06/10/2018 - 19:10
Ahah bien joué le post.

Une interpretation du dernier message overdrive ?

N'empeche ce mec est trop hardcore... plus sombre tu meurs ou tu finis dans une grotte par te nourrir d'ours. Tu as un projet qui vaut tout de l'or financièrement, tu reponds à aucun de tes clients sur les reseaux sociaux commme à aucun investisseurs mais tu tease sur des forum obscures sous un faux pseudo...
06/10/2018 - 20:32
Yep, un esprit bien underground de brouiller les pistes avec divers alias énigmatiques.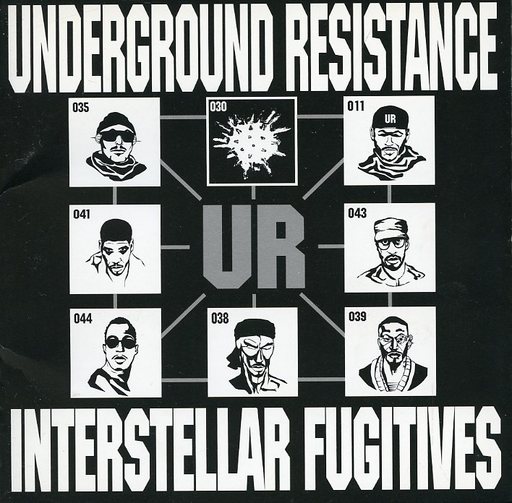 06/10/2018 - 21:43
So is SAGA fonzie?
06/10/2018 - 23:41
Certainement Plastic, au passage, en parlant de pseudonymes farfelus je ne peux ne pas penser aux crédits poilant du 1er Castlevania.
Directed By
TRANS FISHERS
Screenplay By
VRAM STOKER
Music By
JAMES BANANA
THE CAST
Dracula
CHRISTOPHER BEE
Mummy Man
Love Chaney Jr.
Medusa
BARBER SHERRY
Death
BELO LUGOSI
Frankenstein
BORIS KARLOFFICE
Vampire Bat
NIX SCHRECKS
Hunch Back
LOVE CHANEY
Fish Man
GREEN STRANGER
Armor
CAFEBAR READ
Skeleton
ANDRE MORAL
Zombie
JONE CANDIES
And The Hero
SIMON BELMONDO
Puede que quiera iniciar sesión o registrarse para contestar a este mensaje.
1